About the Teacher
My name is Kristen Trelz. I am the third grade teacher at Mountainville Academy. Prior to the 2013/2014 school year, I have 10 Ĺ years of teaching experience in both second and third grade. I love teaching this age group! Itís fun to watch them learn and grow at this point in their lives. I am thrilled to be a part in that experience!

Outside of school, I am married to a wonderful man named Stephen. We just passed our 9th wedding anniversary in July 2013! We got married overlooking Emerald Bay in South Lake Tahoe, CA. Stephen and I are also the proud parents of an amazing seven year old boy named Konnor. He is in second grade here at Mountainville Academy during the 2013-2014 school year. We enjoy spending every moment of our free time with him!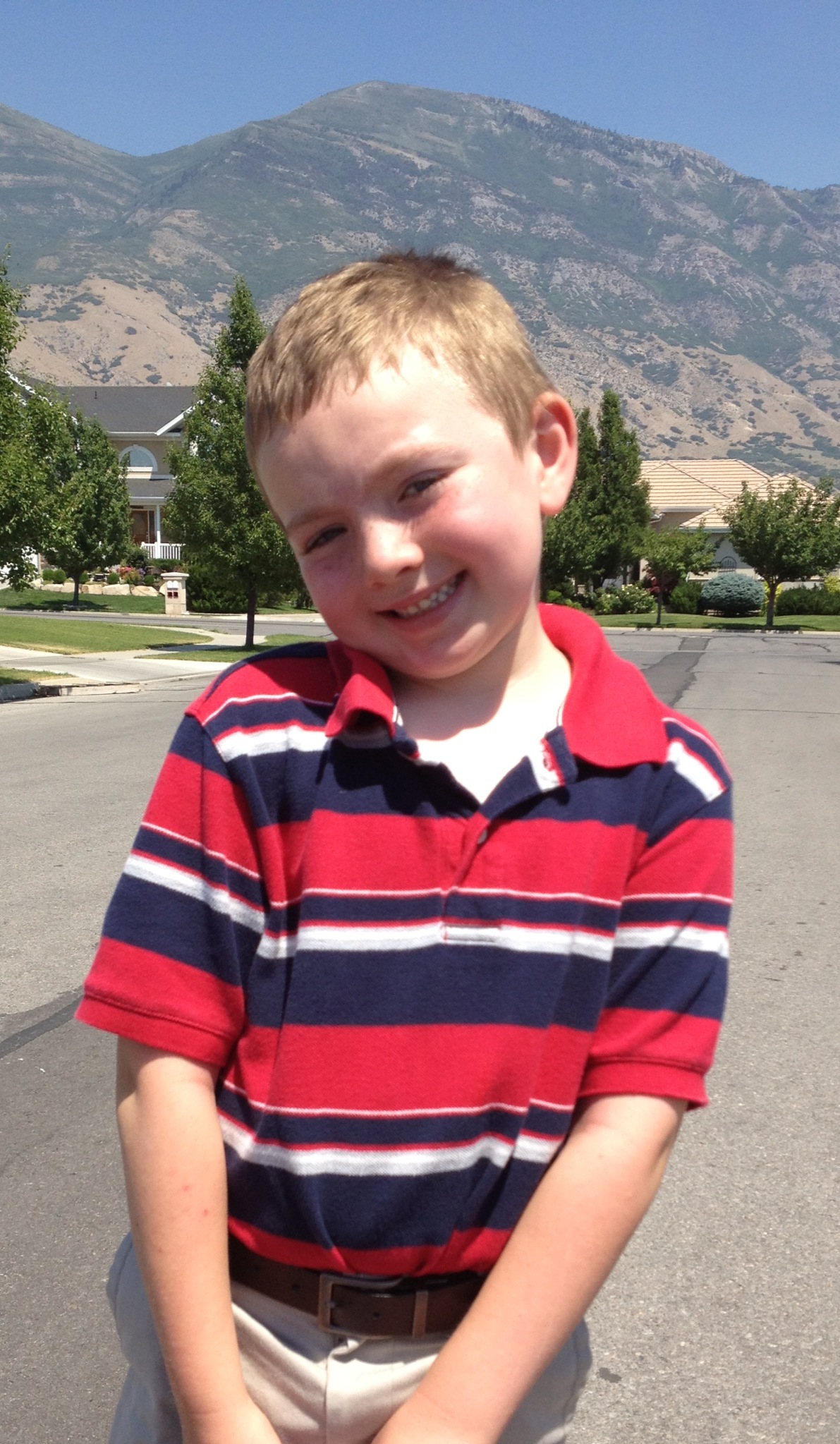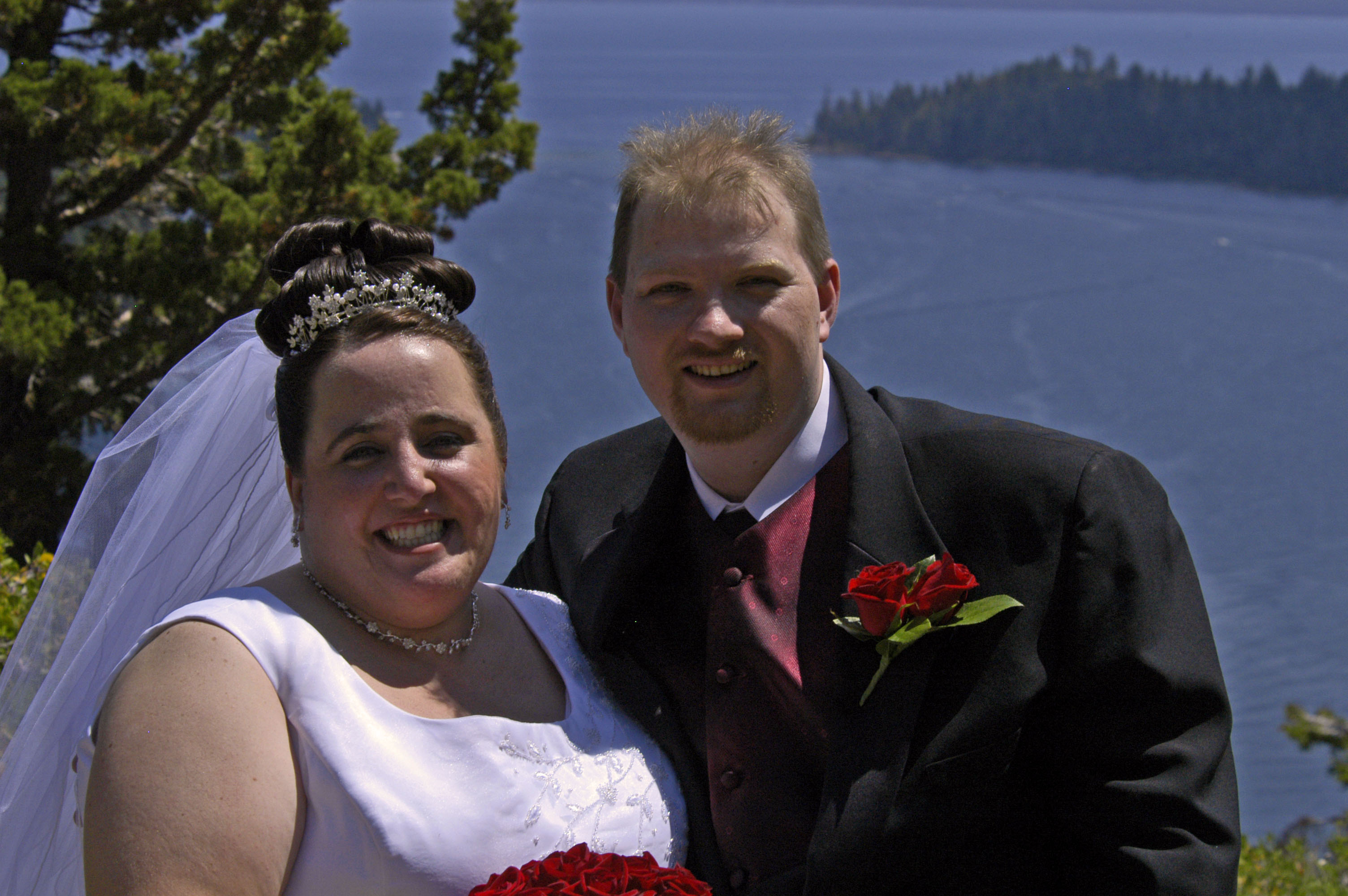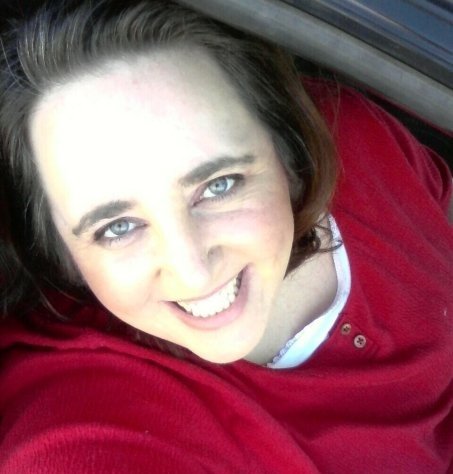 Some Quick Facts About Mrs.

Trelz
Married and has a son named

Konnor

who is seven years old and in Second Grade here at

Mountainville

Academy this school year!

Has a Bachelorís degree in Marketing from Northern Arizona University (but earned her teaching certification less than two years later)

Earned a Masterís Degree in Elem. Education her third year of teaching

Has taught 10 Ĺ years in second and third grade (11 Ĺ years if you include the upcoming 2013/2014 year)

Got diagnosed with Celiac Disease a few years back (It means she canít eat anything with gluten in it- wheat, barley, rye)

Math was her favorite subject in school!

Has two cats (Padme and Anakin- Yes, named after Star Wars characters thanks to my husband!!)

Lives in

Alpine

Became addicted to Pinterest this summer! (There are too many wonderful ideas out there. Wish I had time to try them all!)


And finally, SHE LOVES TEACHING!!